I don't think one parent can raise a child. I don't think two parents can raise a child. You really need the whole Village.
-Toni Morrison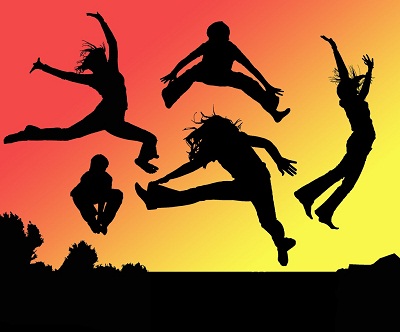 Resilient!
Independent!
Exceptional!
Critically Thinking!
Contributing!
Curious!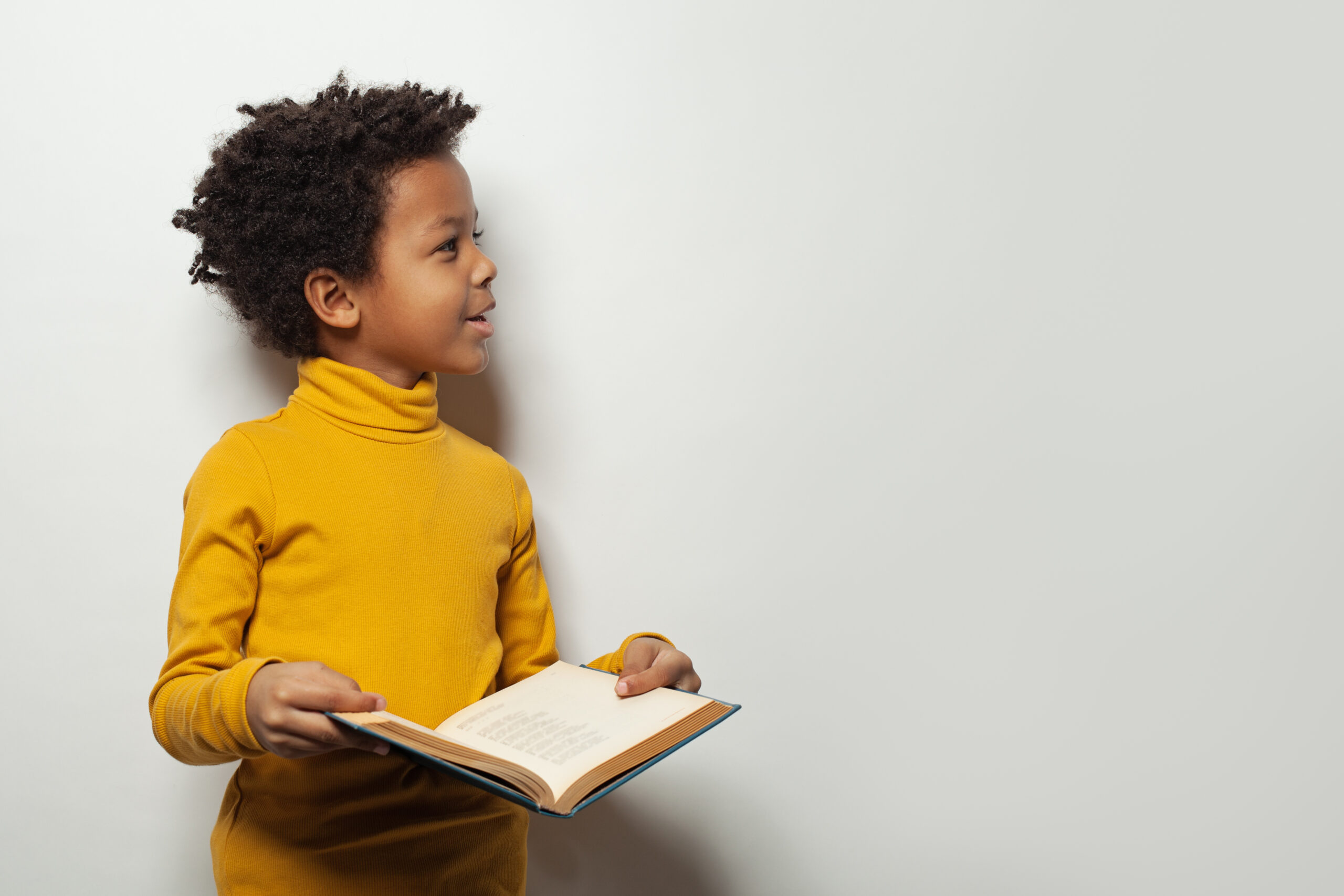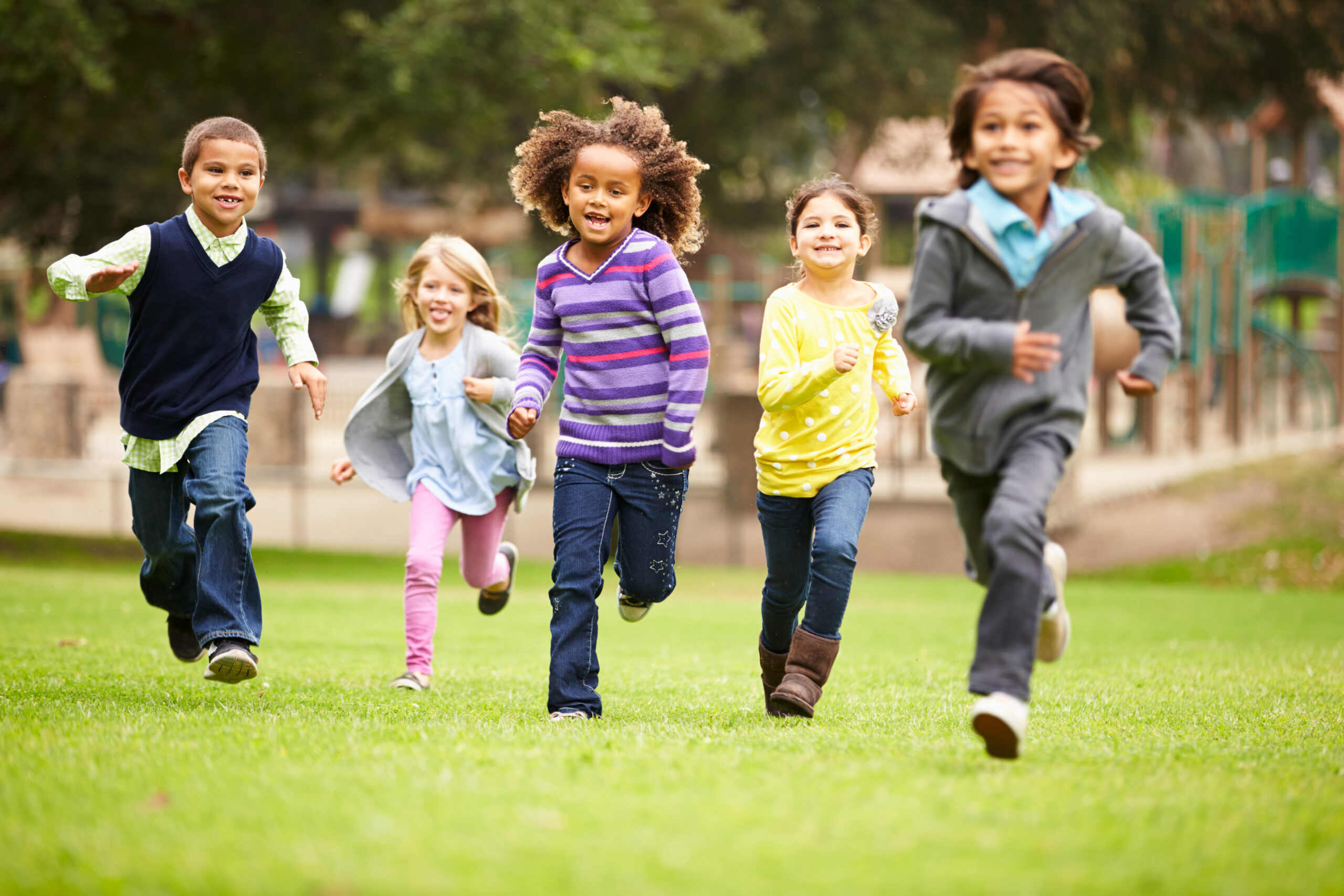 Healthy!
Purposeful!
Expressive!
---
Advocate for our Kids
Did you know?
Youth in foster care consistently have lower rates of high school graduation, GED attainment, and college enrollment than the general population, and are more likely to "complete high school via a GED and not a regular diploma. Therefore, these youth are at a significant disadvantage in acquiring marketable skills and obtaining for full-time positions,
Youth who age out of foster care are at-risk of becoming homeless. Nationally, up to 50% of former foster youth become homeless within the first 18 months of emancipation,
While youth outside the foster care system can rely on a network of family and friends to help them with rent, provide a free room, pay for college books, and offer advice on key decisions, aged-out foster youth often need to be much more independent as they attempt to secure employment, housing, and services to meet their needs,
Young adults aging out of foster care need a network of supports throughout their transition to adulthood. Such supports could include a youth advocate, mentors, relationships with community service providers, support groups, and other aftercare services.
Can you or your organization partner with the Maryland Department of Health to provide services or mentorship to help with these transitional challenges? Contact the Maryland Dept of Health Ready by 21 Program.
Legislation to Watch