"Change 1 Thing" Challenge
Have You Accepted the Challenge?
Take One Year to Develop a Lifetime of Optimal Health!
The "Change One Thing" Challenge is a 12 step process over one year to help you achieve your health goals. You simply commit to make one change in your lifestyle every month, so that by the end of the year, you will have completely transformed to a healthy lifestyle. Why each month? It takes about 21 days to establish a new habit. So each month, you will firmly establish one change before starting another. Are you willing to take the challenge?
Your December Challenge (should you choose to accept it):
"I Will Optimize my Daily Diet with the Proper Supplements"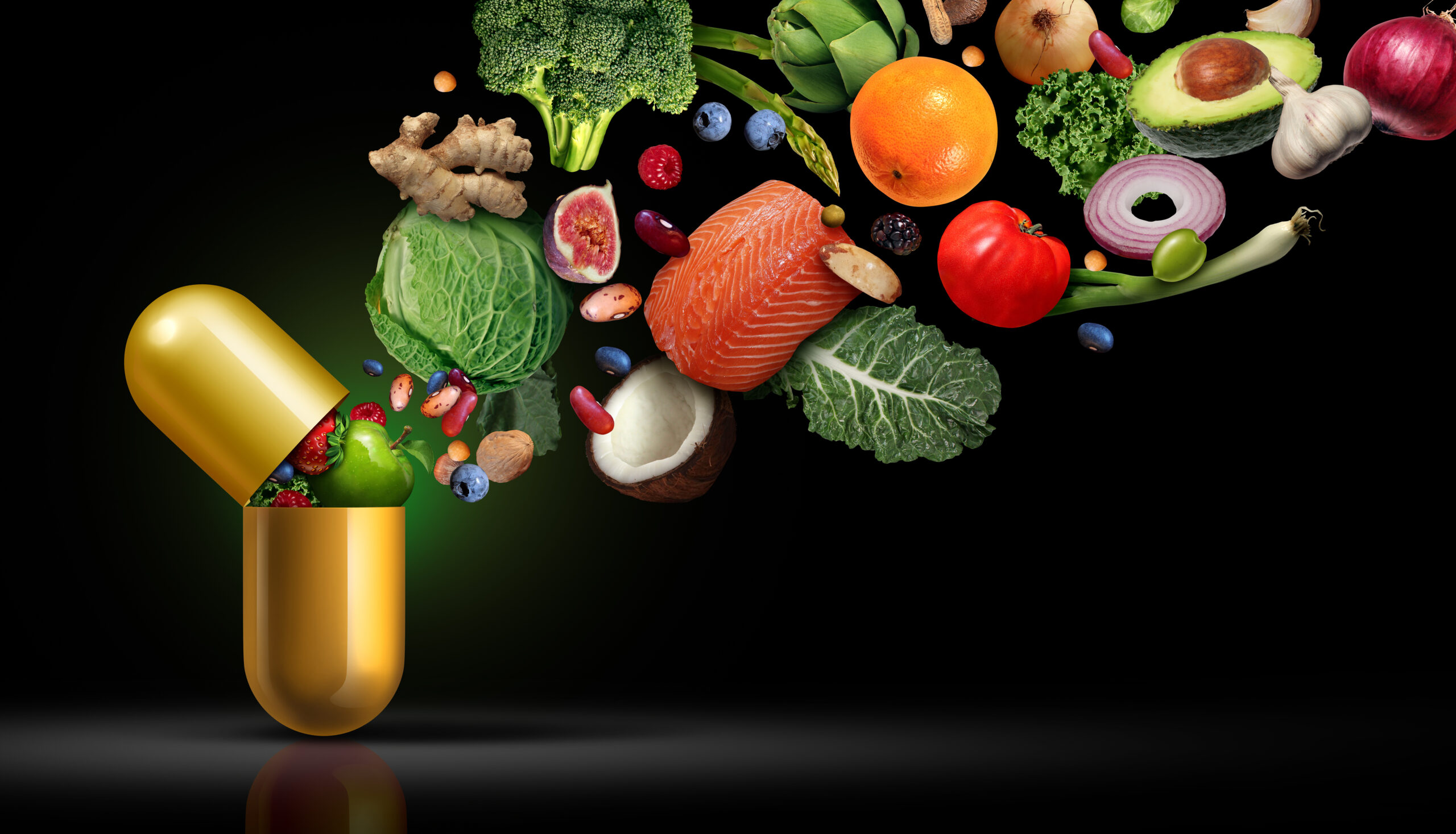 Most people are confused about supplements. Should I take a multivitamin? What about the news that vitamin E and Vitamin A may increase the risk of cancer? Should I take aloe vera for good skin? Do I need extra Zinc? If I eat a balanced diet, do I need any supplements at all?
Actually, everyone should take supplements for the following reasons:
Our food supply is woefully lacking in vitamin and mineral content. Many of our fruits, vegetables and grains have only a fraction of the nutrients they had half a century ago
The National Cancer Institute recommends that we eat 7 to 13 servings of fresh fruits and vegetables per day. Most Americans do not eat even half of that
While people with different illnesses will need specific supplements, here is a list of the three supplements almost everyone can benefit from:
Whole Food Supplements
Omega 3 Fatty Acids
Vitamin D
1) Whole Food Supplement: Whole food supplements are dehydrated, cold-processed plant foods in a powder that provide concentrated vitamins and minerals in their whole state. That's important because our bodies are designed to process nutrients from food, not to process fractionated chemicals.
Whole food supplements are completely superior to multivitamins because:
our bodies only absorb about a small fraction of synthetic vitamins! That bright yellow urine that you see after you've taken a vitamin is the majority of your hard-earned money in the toilet.
the fractionated chemicals that compose typical vitamins are ineffective. As stated by Dr. Timothy O'Shea:
"Vitamins cannot be isolated from their complexes and still perform their specific life functions within the cells. When isolated into artificial commercial forms, like ascorbic acid, these purified synthetics act as drugs in the body. They are no longer vitamins, and to call them such is inaccurate."
Megadoses of vitamins can be toxic. For example, several recent large studies indicate that people with high levels of vitamin A in their blood have a greater risk for osteoporosis.
2) Omega 3 Fatty Acid
Omega 3 fatty acids are important for:
Brain development and function: beneficial for concentration and coordination
Heart health: reduce triglycerides, cardiovascular events, atherosclerosis and heart arrhythmias
Reduces inflammation: therefore is beneficial for arthritis, asthma and numerous other illnesses
All cause mortality is reduced
3) Vitamin D
Boosts the immune system
Improves bone health
Reduces inflammation
Supports heart health
Reduces insulin resistance in diabetes
Don't forget to continue your:
January habit of drinking at least 8 glasses of water per day (1/2 your weight in ounces of water per day)
February habit of eating 7 to 9 servings of fruit and vegetables per day
March habit of replacing refined white foods with whole grains
April habit of exercising for at least 30 minutes 3 times per week
May habit of detoxifying your system daily
June habit of sleeping for 7 to 8 hours each night
July habit of Eating early, eating often and stopping before it's too late!
August habit of Increasing Omega 3 Fatty Acids in your diet
September habit of sharing a home-cooked meal with your family at least 3 times per week
October habit of reducing your media diet
November habit of practicing stress-reducing strategies