"Change 1 Thing" Challenge
Have You Accepted the Challenge?
Take One Year to Develop a Lifetime of Optimal Health!
"Change One Thing" is a 12 step process over one year to help you achieve your health goals. You simply commit to make one change in your lifestyle every month, so that by the end of the year, you will have completely transformed to a healthy lifestyle.
Why each month? It takes about 21 days to establish a new habit. So each month, you will firmly establish one change before starting another. Are you willing to take the challenge?
Your January Challenge (should you choose to accept it):
"I will drink my optimal amount of water every day"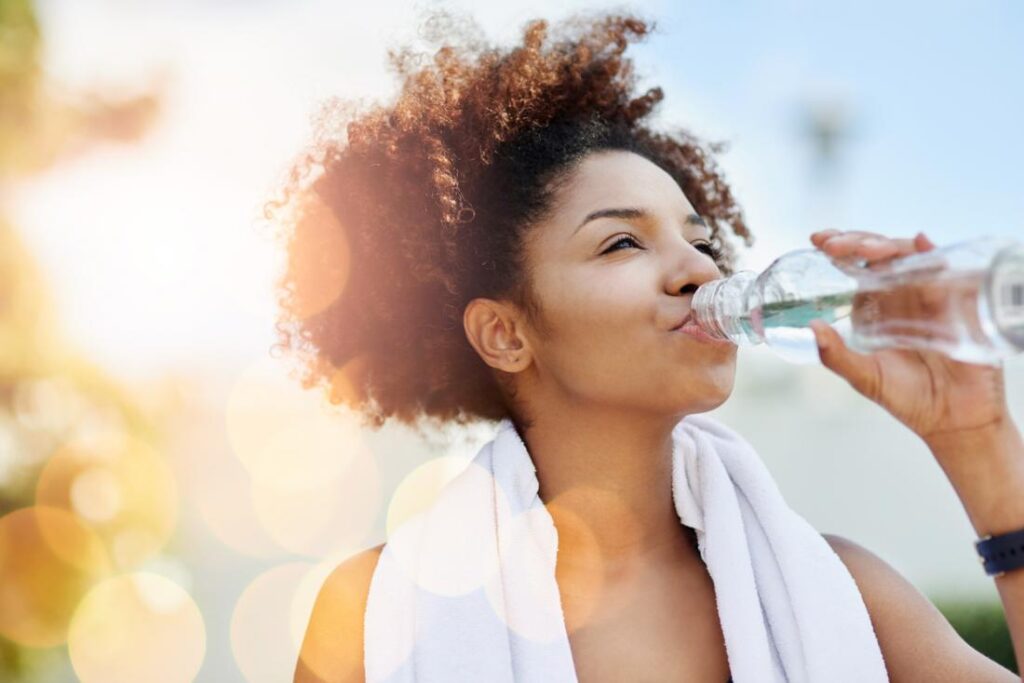 What is my optimal amount of water?
Adults need at least eight 8-ounce cups of water per day. But if you're overweight, you should add about 8 ounces of water intake for every 25 pounds of excess weight.
Children should drink about half their weight in ounces of water. For example, a 40 pound child should drink about 20 ounces of water daily (about 2 and ½ cups)
What You Can Expect from This One Change:
You will have a decrease in the symptoms of dehydration. Dehydration leads to fatigue, headaches, back aches and joint aches. As many as 75% of Americans are chronically dehydrated.
If you have problems with constipation, like 40% of Americans have, this one change will improve your regularity.
You will lose weight. Why? The average American drinks 10% of his or her daily caloric intake. By replacing sweetened beverages with plain water, you will be on your way to losing unwanted pounds.
Is it really impossible to lose weight and keep it off? The statistics are discouraging: up to 95% of dieters gain their weight back. But it doesn't have to be that way. Studies show that the gradual adoption of specific habits is effective for maintaining weight loss. And even better, a healthier lifestyle gets easier over time.