"Change 1 Thing" Challenge
Have You Accepted the Challenge?
Take One Year to Develop a Lifetime of Optimal Health!
The "Change One Thing" Challenge is a 12 step process over one year to help you achieve your health goals. You simply commit to make one change in your lifestyle every month, so that by the end of the year, you will have completely transformed to a healthy lifestyle. Why each month? It takes about 21 days to establish a new habit. So each month, you will firmly establish one change before starting another. Are you willing to take the challenge?
Your November Challenge (should you choose to accept it):
"I Will Start Practicing Stress-Reducing Strategies Every Day"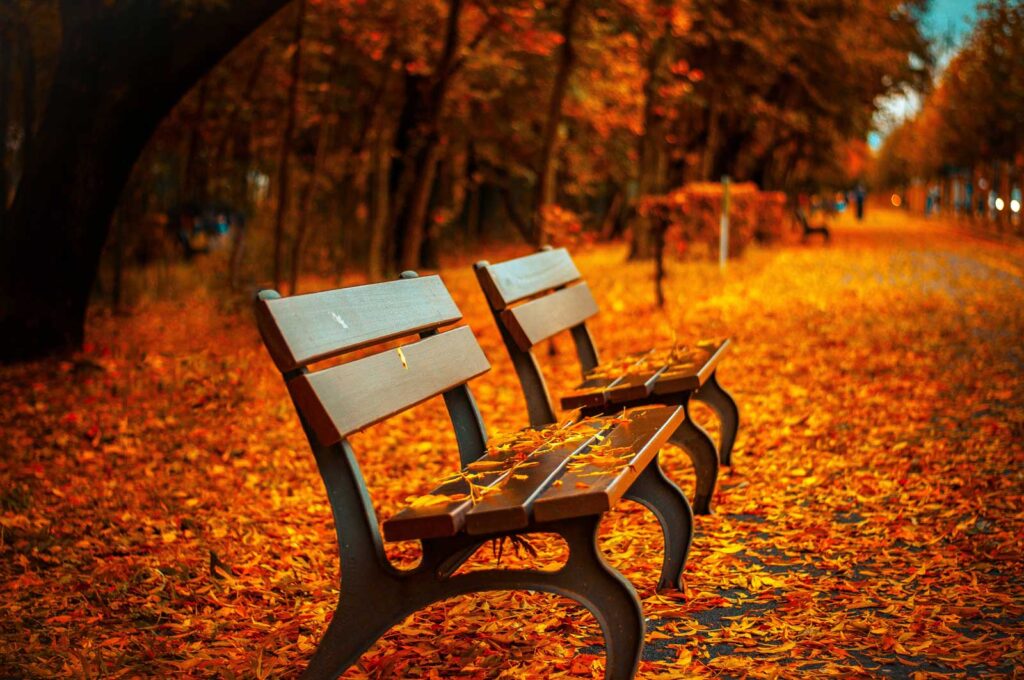 80% of diseases are stress related! How does stress contribute to disease? Life stress causes the body to release catecholamines and cortisol which are chemical and hormones that contribute directly to cardiac risk by:
• Increasing blood pressure
• Increasing blood thickness (making it more prone to clot)
• Increasing inflammation
• Increasing production and release of triglycerides from the liver
• Increasing LDL (bad cholesterol)
You can't avoid stress, because life happens. But you can protect your body and your mind from being damaged by stress. So here are 4 strategies to protect your body against the effects of stress:
Exercise: Exercise reduces stress hormone release, and the effect last for hours after exercise is finished. Exercise also makes you feel good, by causing the release of endorphins (feel good chemicals) in the brain.
Choose Optimism: Studies have shown that people who reported high levels of optimism had a 55% lower risk of death from all causes, and a 23% lower risk of cardiovascular death.
Get connected: Intentional connection (group support), interpersonal connection (marriage, friendship, pets), and community connection (participation in church groups and social groups) have all been shown to decrease life stress. On the other hand, social isolation is a significant risk factor for coronary artery disease, cancer, and all-cause mortality. Therefore, maintaining relationships with family and friends is important to your health.
Meditate: Meditation has been shown to reduce stress hormone levels, and to decrease the "fight or flight" response that the body assumes when you're stressed out. But this shouldn't surprise us. The Bible constantly encourages us to meditate. And meditate simply means to focus your thoughts on something, or to reflect on something. It means to "think on these things." Meditation works best when it is a daily practice. The Bible encourages us to meditate:
"…on God's wonderful works" Ps 145:5
"on God's promises" Ps 119: 148
"on God's unfailing love" Ps 48:9
"on whatever is true, whatever is noble, whatever is right, whatever is pure, whatever is lovely, whatever is admirable—if anything is excellent or praiseworthy—think about such things."
Don't forget to continue your:
January habit of drinking at least 8 glasses of water per day (1/2 your weight in ounces of water per day)
February habit of eating 7 to 9 servings of fruit and vegetables per day
March habit of replacing refined white foods with whole grains
April habit of exercising for at least 30 minutes 5 times per week
May habit of detoxifying your system daily
June habit of sleeping for 7 to 8 hours each night
July habit of Eating early, eating often and stopping before it's too late!
August habit of Increasing Omega 3 Fatty Acids in your diet
September habit of sharing a home-cooked meal with your family at least 5 times per week
October habit of reducing your media diet